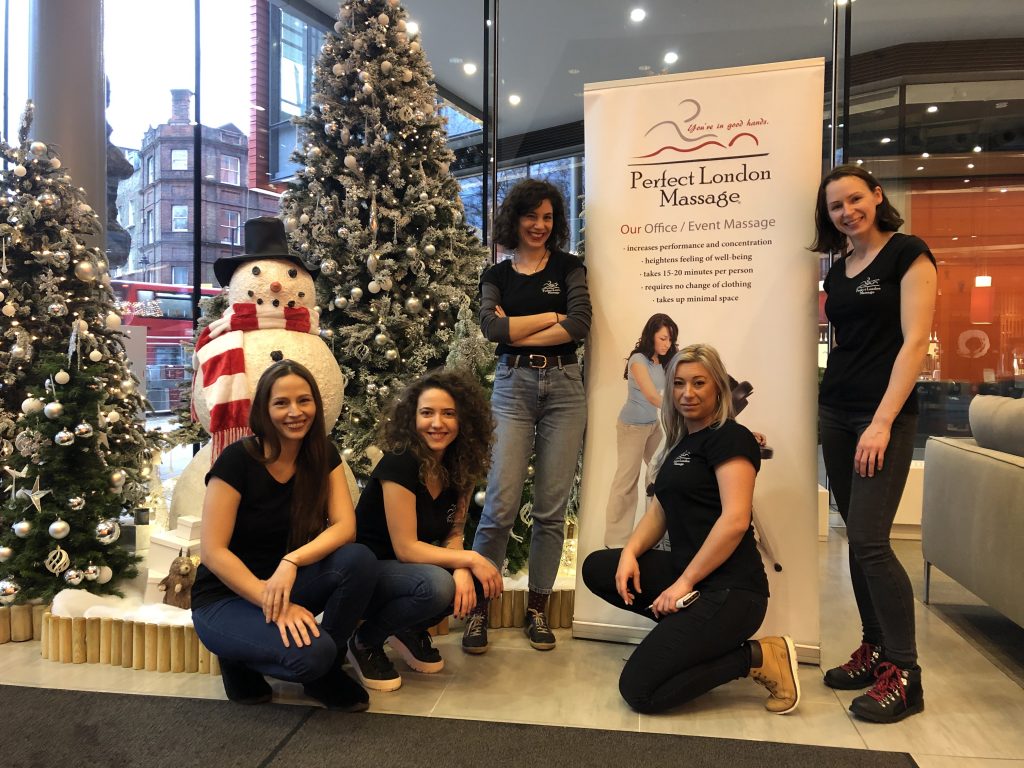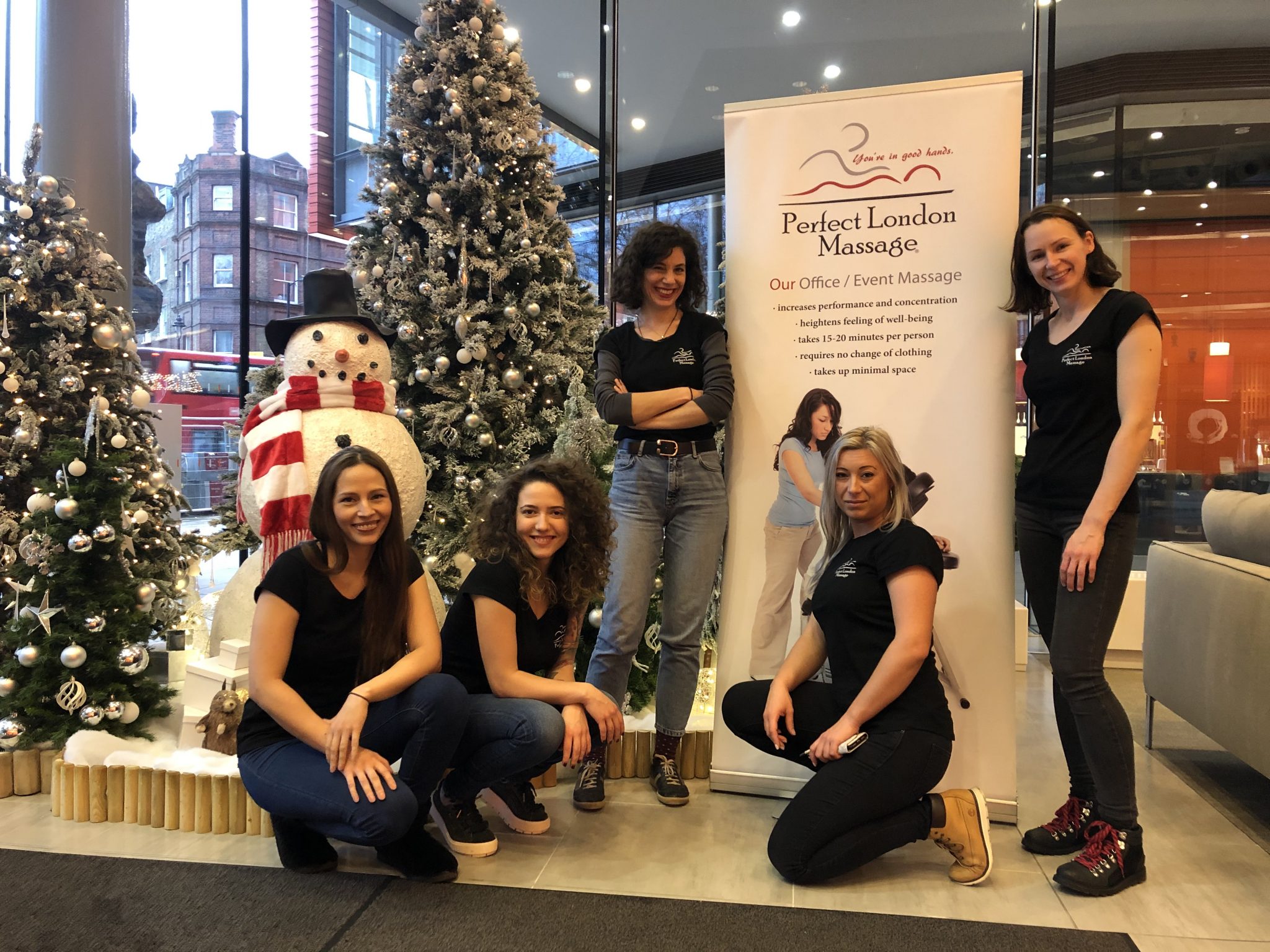 If you would like to join our happy team of self-employed, freelance massage therapists, please email us your CV and tell us about yourself and send us a picture please.
We are one of London's friendliest and most professional mobile massage company. We provide a visiting massage service for our clients in their home, hotel or office for when they don't have the energy or time to go to a health spa but they need a pair of healing hands.
Full time and Part time work available with excellent earning potential!
£400-£900 per week depending on your availability and your qualifications.
We are looking for someone who can ideally work at least 3-4 days (mostly afternoons & evenings). Preferably more… but we are flexible.
We are offering a flexible work schedule where you control the days and hours you want to work.
Full support… we are always available for you to give You peace of mind while You are working.
No Table needed! If our clients request a massage table we deliver it and collect it after the massage by car. Otherwise we do the massage the traditional way on the client's own bed or on the floor on a mattress.
You have to be professional, love your job, be positive, friendly, truly motivated, well presented, and able to speak at least basic English.
Qualified at least in 1 technique: Swedish, Relaxing, Deep Tissue, Sport, Holistic, Aromatherapy, Thai massage or Reflexology, Physiotherapy, Lomi-Lomi, Stretchings, etc.
We are always looking to work with talented qualified new therapists so please do get in touch!!
07904648403
Or drop us a text on Whatsapp!! 🙂